2023:
We want your experience at Bluebird Christmas Tree Farm to be the best possible. We try to keep you updated so you can know what to expect when you arrive. Our website is updated periodically during the season. Our Facebook page is updated much more frequently, sometimes daily. Please call us if you don't find the information you need on our Facebook page or our website.
* We will open for the 2023 season on November 16th!
* In our fields we have Leyland cypress, Norway spruce, and Scots pine. We will be bringing in Fraser firs, Douglas firs, and Balsam firs.
We will be open our regular hours, 8 AM to 8 PM, until we are out of trees or until December 24th.
A FAMILY FOCUSED ATMOSPHERE
At Bluebird Christmas Tree Farm, we offer a family oriented alternative to mass marketed and artificial trees. Come see the difference.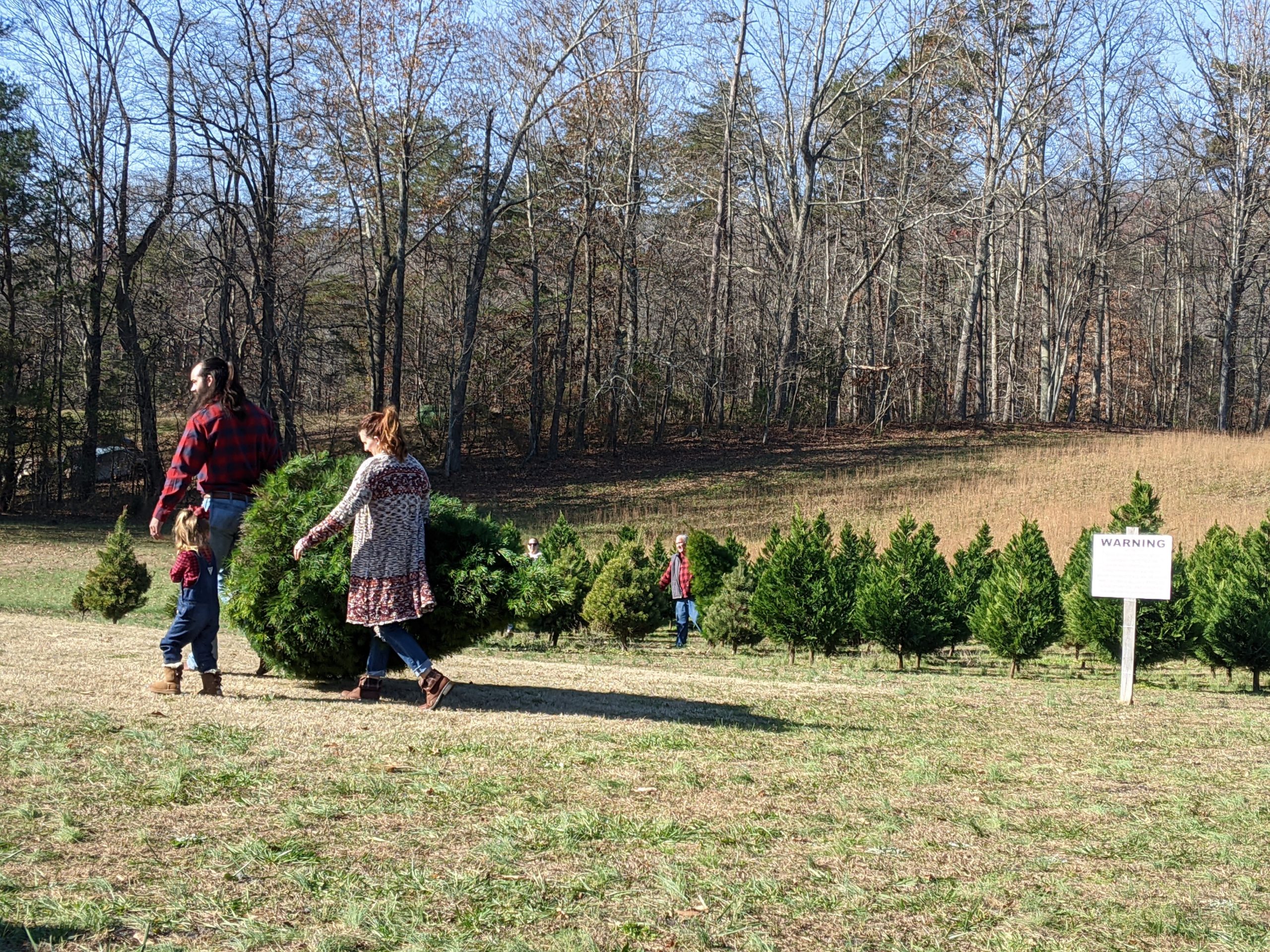 CUt YOUR OWN TREE
The trees in our field are as fresh as can be. We have several different types of trees grown right here on Bluebird Farm. Walk around with your family and choose and cut the perfect tree!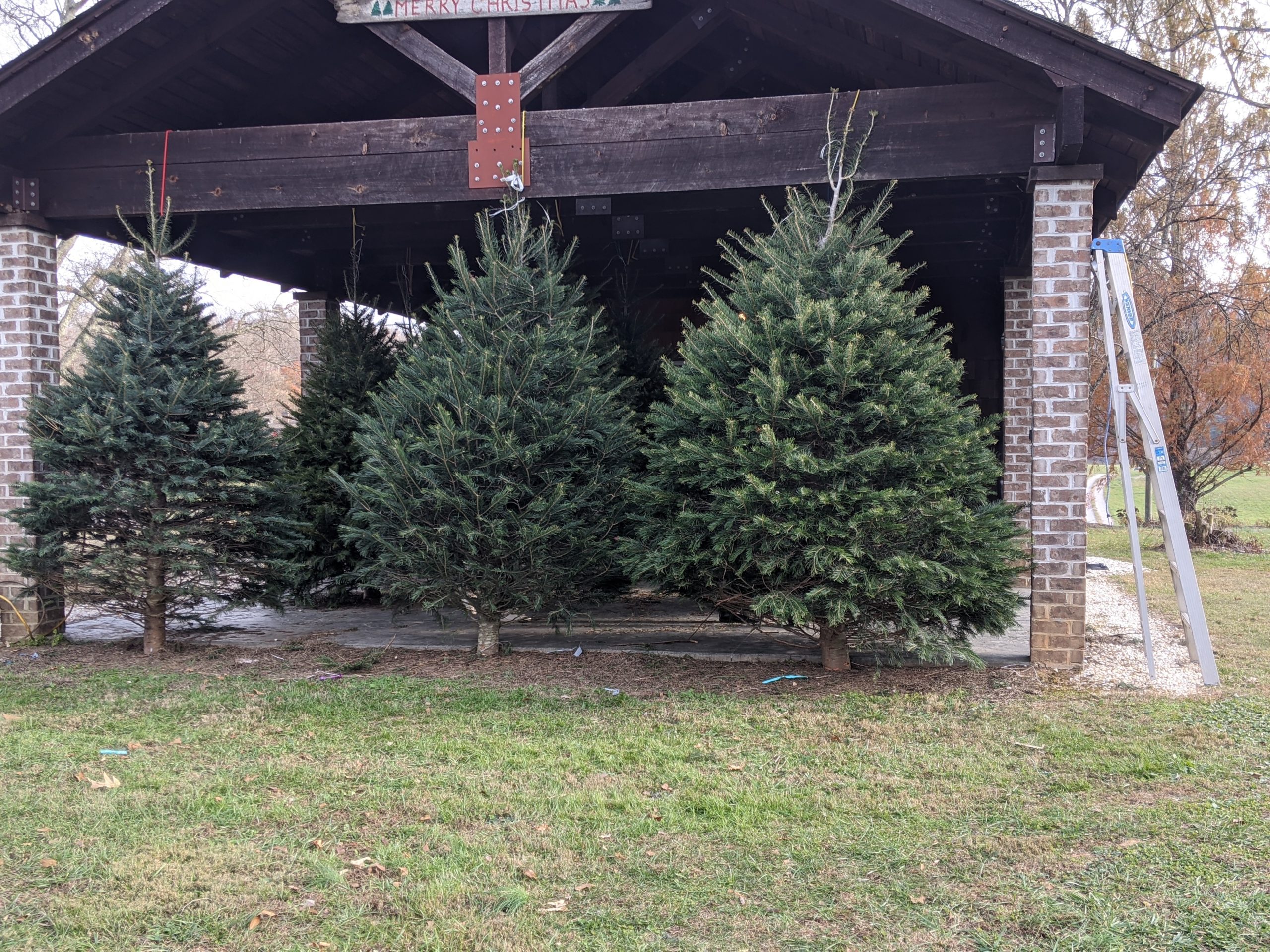 Pre-cut trees
Some of our most popular Christmas trees don't grow at this altitude. The trees that need a cooler climate are cut from near-by Roan Mountain or Mountain City, TN.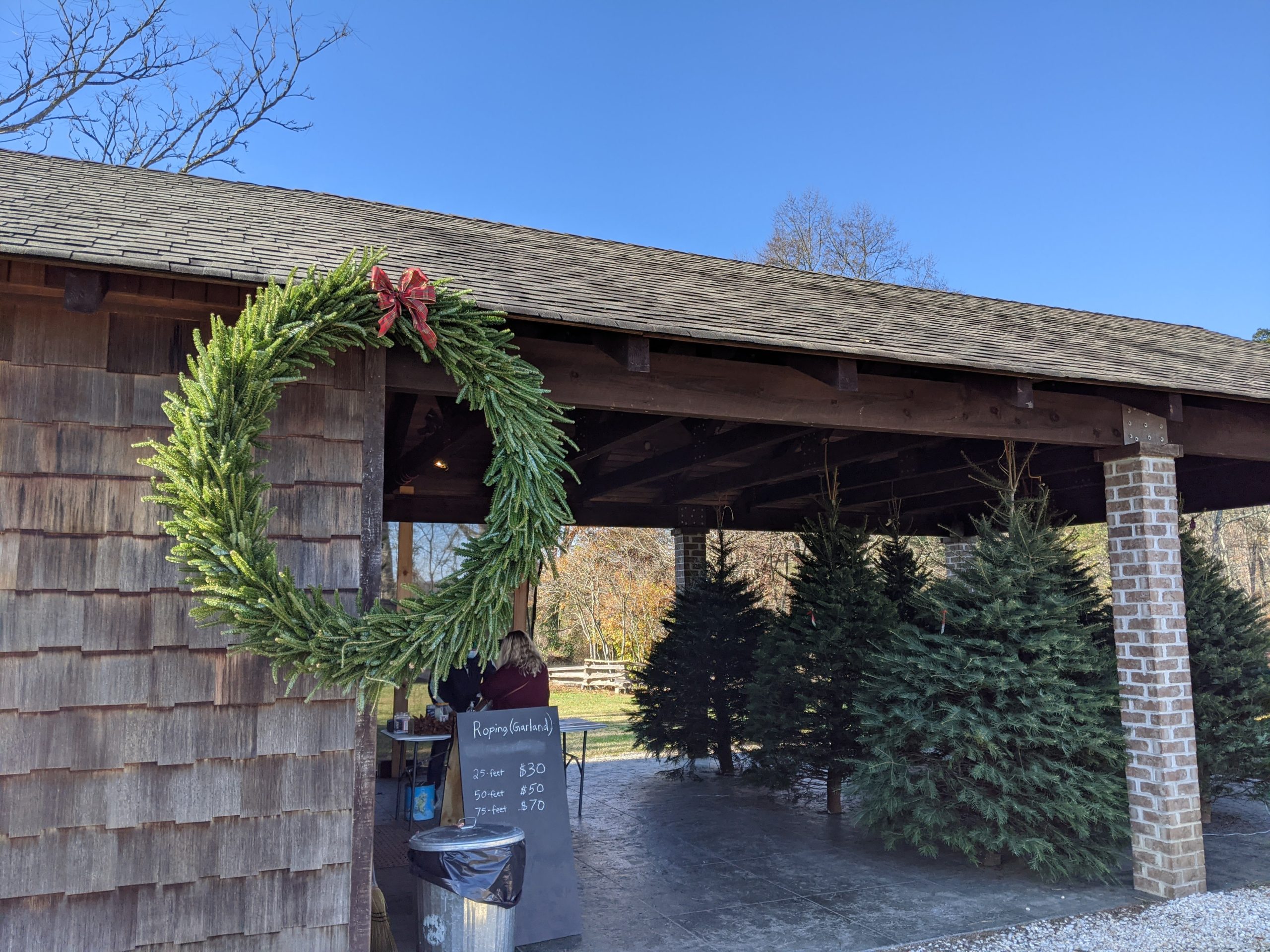 WREATHS & gARLAND
We have a large selection of locally made wreaths and garland for all of your holiday decorating needs. They easily last until Christmas. Don't forget to choose yours while you're here!
OPENING THURSDAY, NOVEMBER 16, FOR THE 2023 SEASON
gift shop
Our gift shop offers a cheerful fire and excellent selection of local jams, honeys, and handcrafted items. We also have wreath hangers and tree stands available. Don't forget to stop in after you pick out your tree!
Come visit us on the farm to find your perfect tree this season!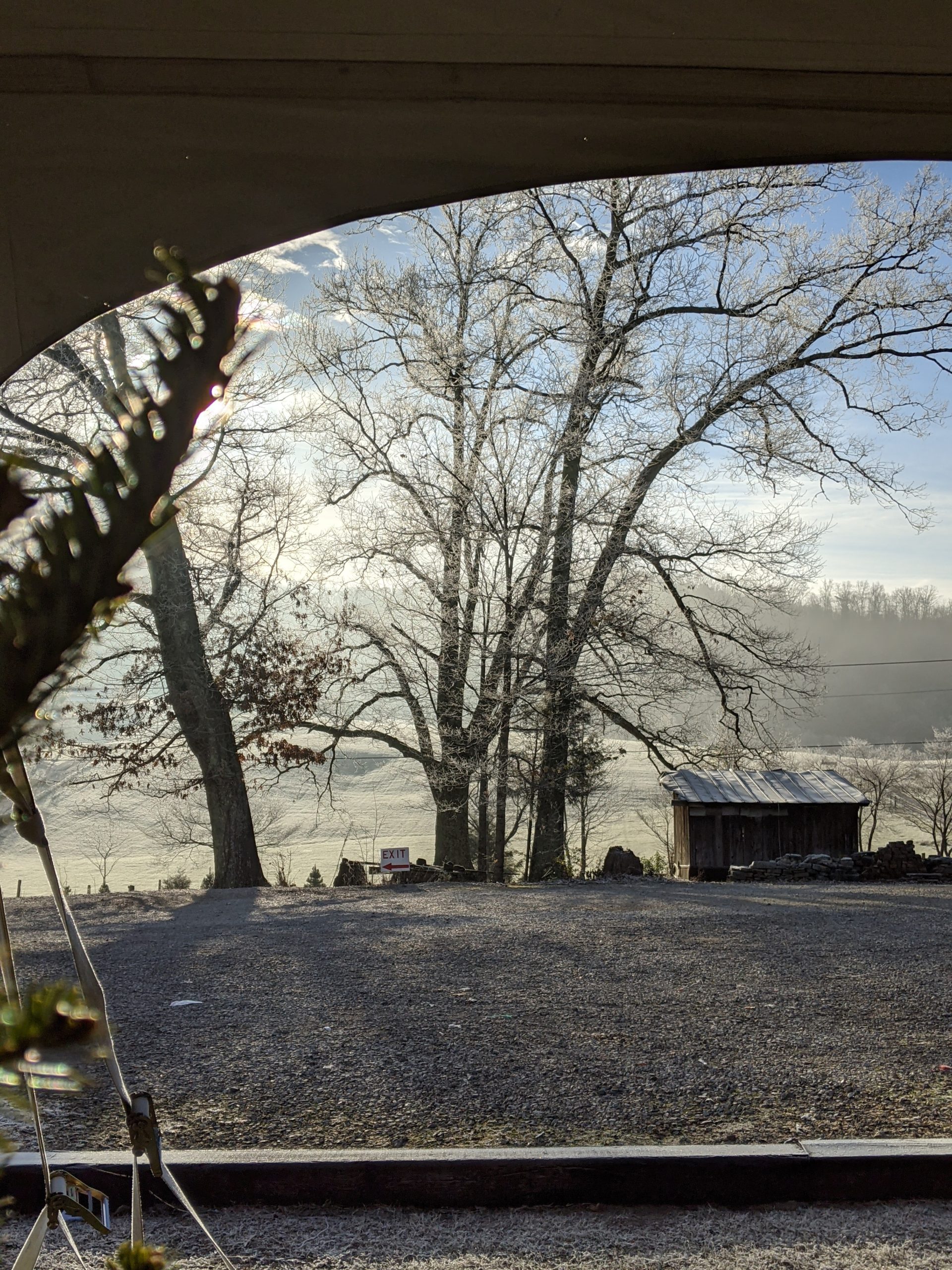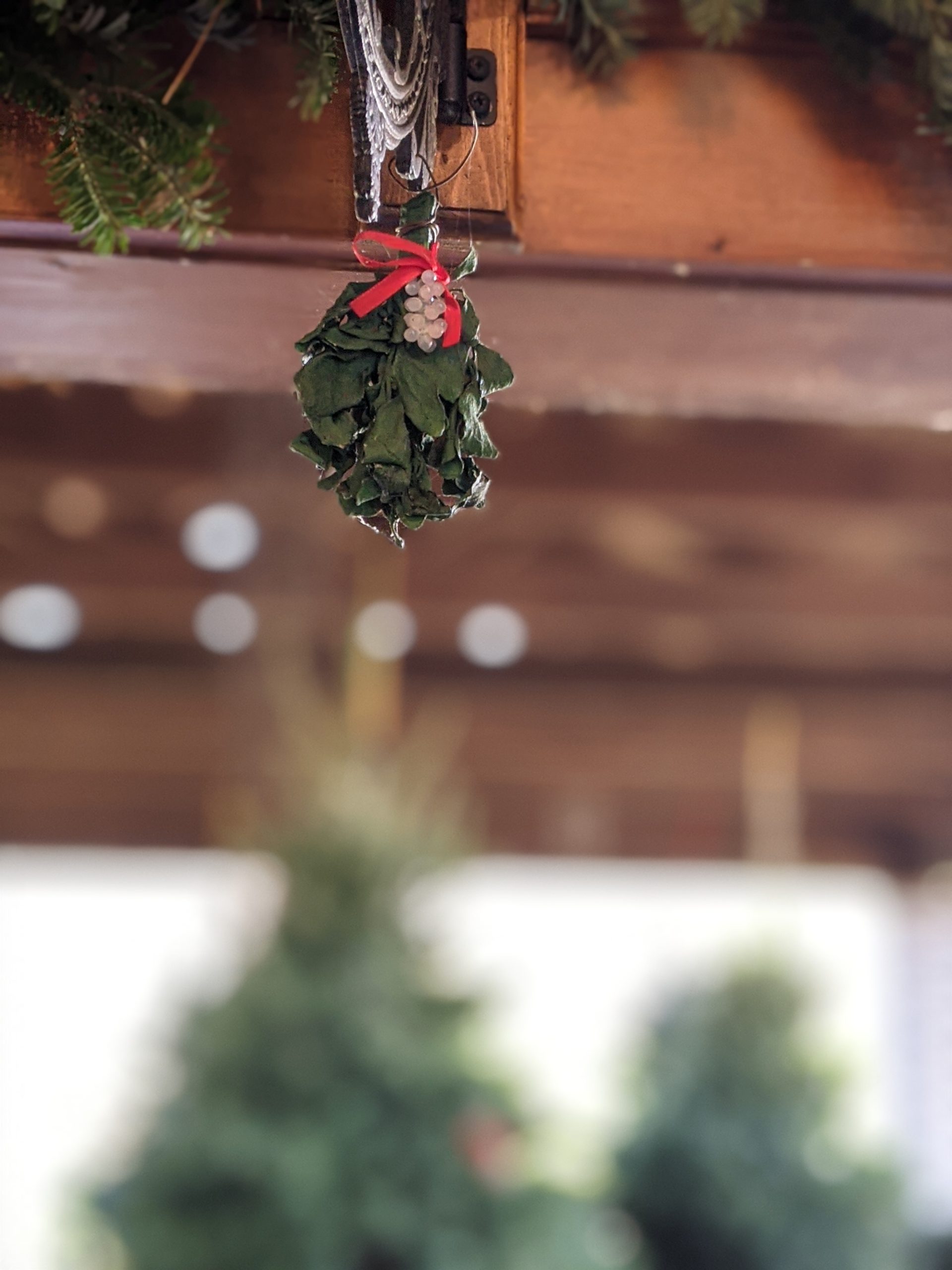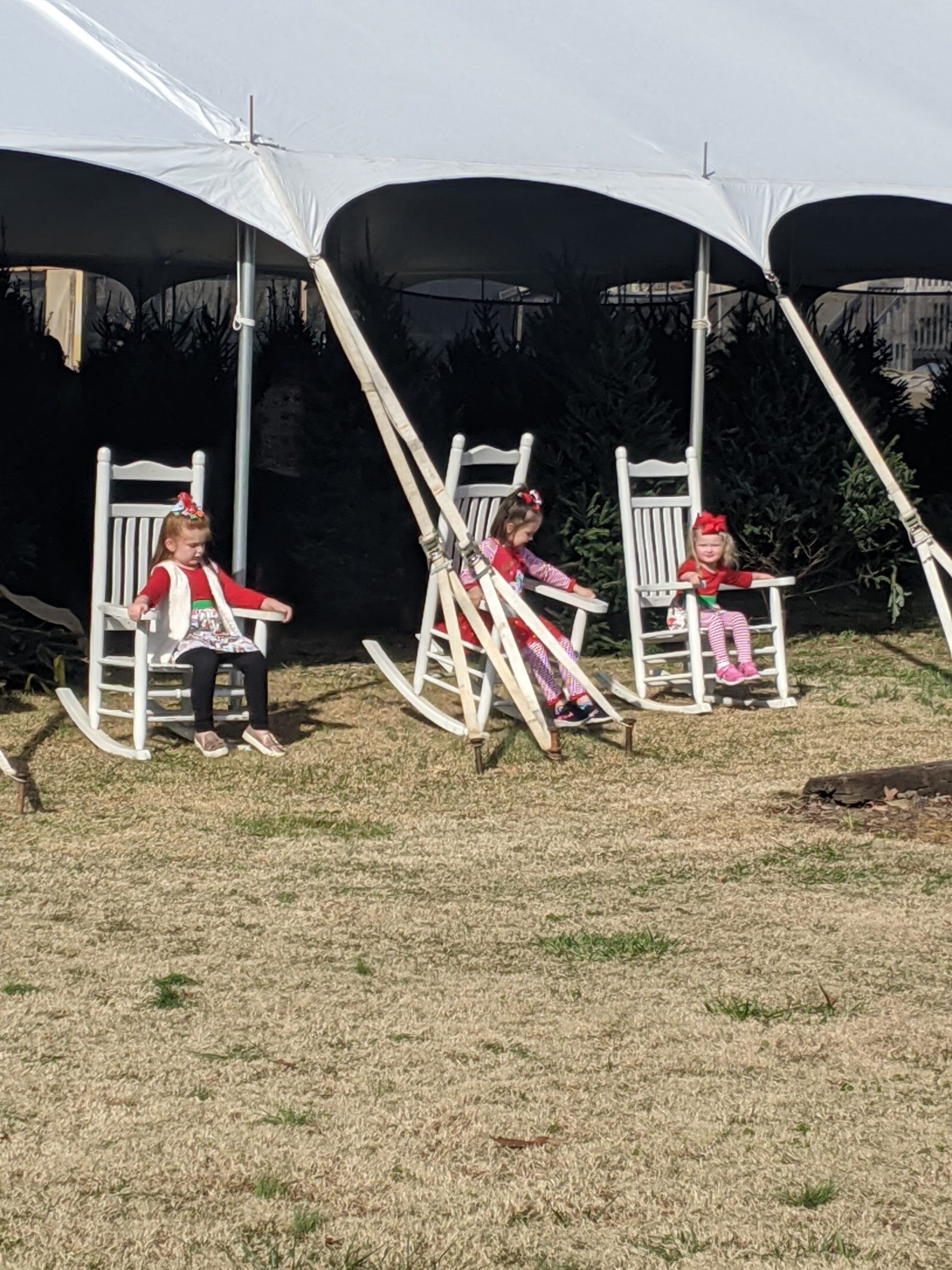 Thursday - Sunday
8:00 am to 8:00 pm*
*Closed Thanksgiving Day
Open while supplies last
Mail
bluebirdtrees@comcast.net
Address
985 Brushy Valley Rd
Heiskell, TN 37754