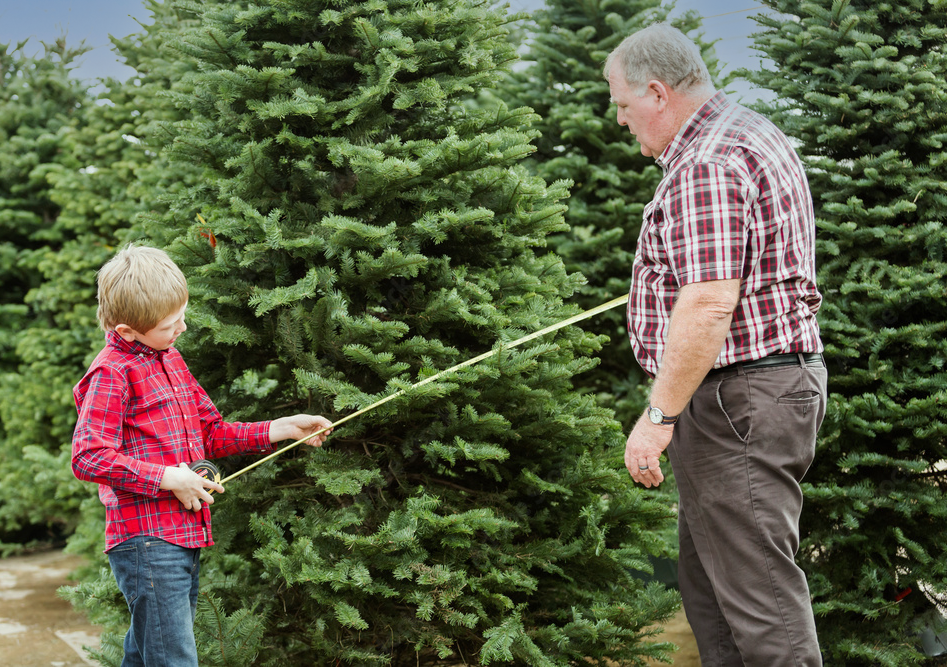 Measure the space where the tree will go in the house so you know the height and width of the tree you need.
Remember that a standard 8-foot ceiling will not accommodate an 8-foot tree and a star, angel or other tree topper. 
A 7- to 7.5-foot tree works best for an 8-foot ceiling.
We have saws you can borrow or you can bring your own hand saw (no chainsaws please) or hatchet. 
If need be, our staff can cut the tree for you.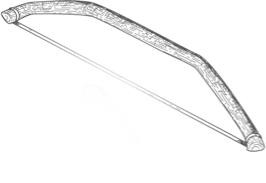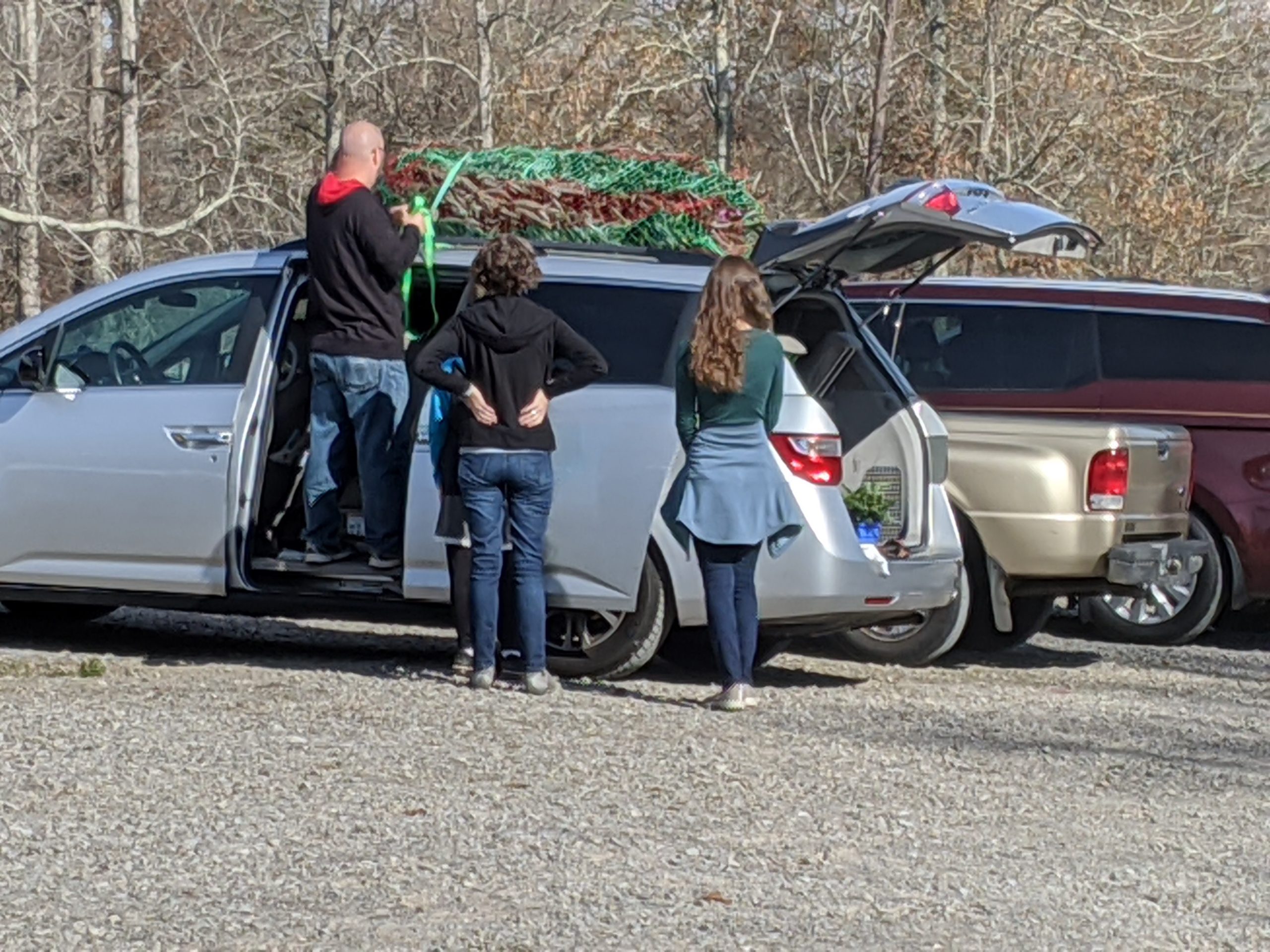 Have a plan for getting the tree home.  Is the tree going in the back of a truck, trunk of a car, inside the car or on top of the car?  Don't plan on putting a 12-foot tree on top of a car!
Bring whatever you need to secure the tree (Ropes, straps, etc.)
Our staff can help secure the tree with the rope, ratchet straps or bungees that we sell in the gift shop, but if you have rope or straps at home, bring them and save money.
(We cannot use the twine from the trees to secure the tree on your car)
Trees must be kept watered, and they can take up a gallon of water a day when they first get in the house.
Also, keep the tree away from as many heat sources as possible and out of direct sunlight to prolong longevity.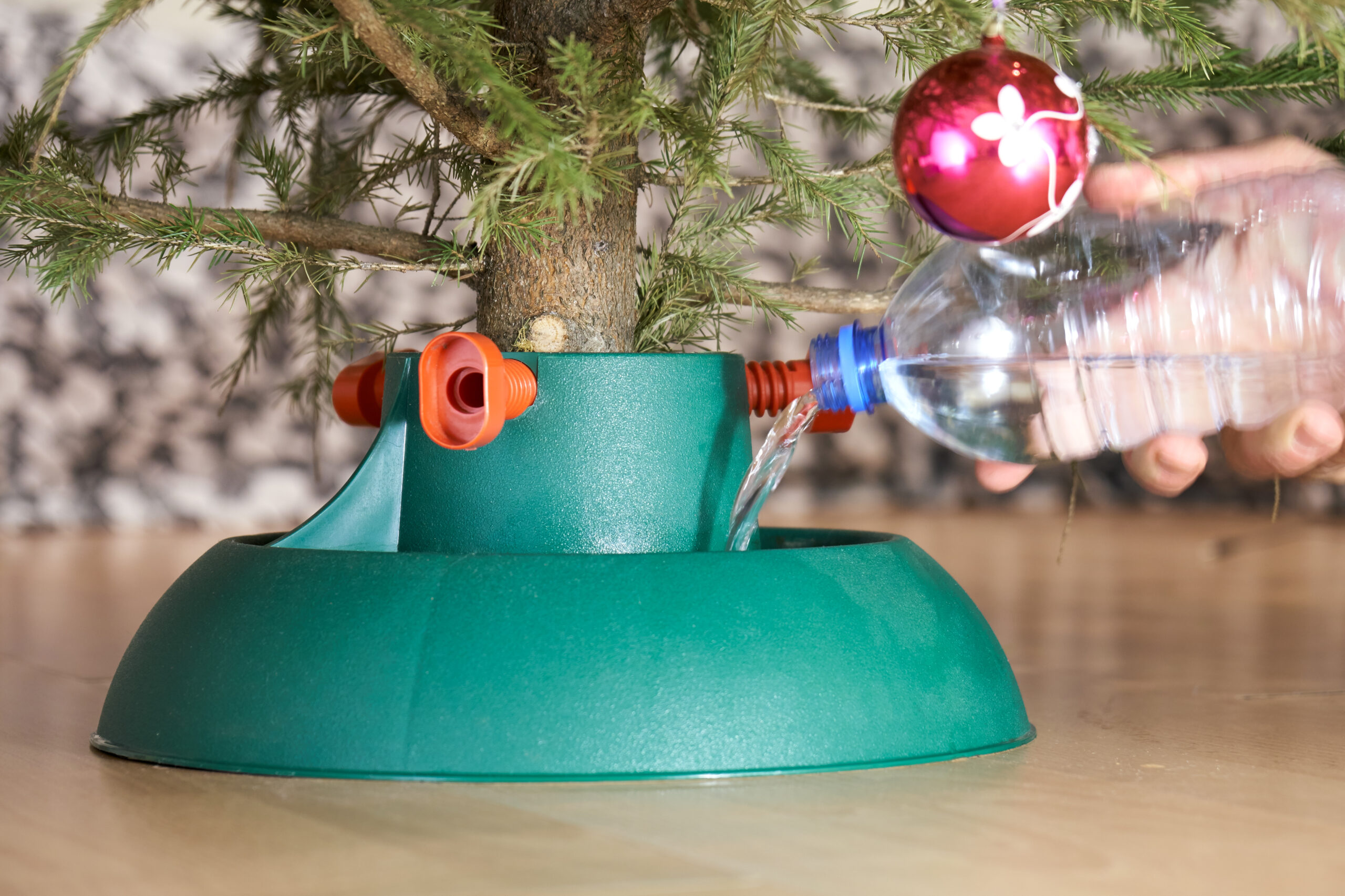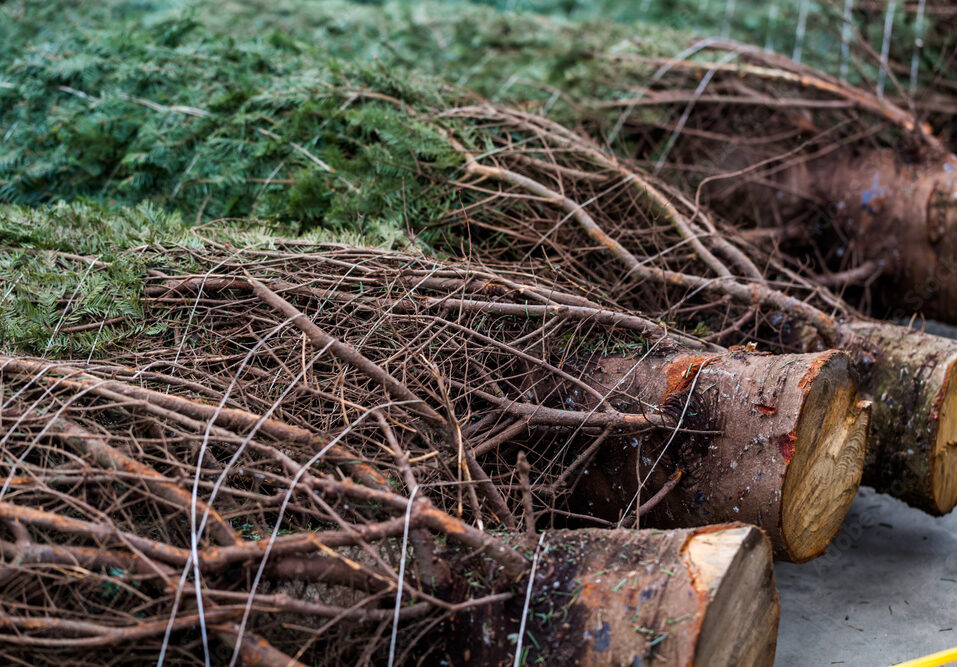 No matter where you get your tree, you have the right to ask when the tree was cut, not just when it arrived at the farm or store. 
Our earliest pre-cut firs will be cut November 9 in 2023. Others will be cut the following week and each week after that as needed. 
Thursday - Sunday
8:00 am to 8:00 pm*
*Closed Thanksgiving Day
Open while supplies last
Mail
bluebirdtrees@comcast.net
Address
985 Brushy Valley Rd
Heiskell, TN 37754