2023 CHRISTMAS TREE SHORTAGE
There is currently a nation-wide shortage of real Christmas trees. The main cause is the lack of trees planted 6 to 10 years ago.  It takes about 8 years to grow a tree from a seedling. Ten to 14 years ago there was a surplus of Christmas trees which caused many tree farms to go out of business. Therefore, fewer seedling were put in the field. The supply should be sightly better next year. . 

GOOD NEWS:
OUR 2023 SUPPLY
We have many more pre-cut trees this year in spite of the ongoing tree shortage!  We buy our firs from friends who own Christmas tree farms near Mountain City and Roan Mountain, Tennessee.  In 2023 we will also bring Douglas fir trees from a friend in Oregon.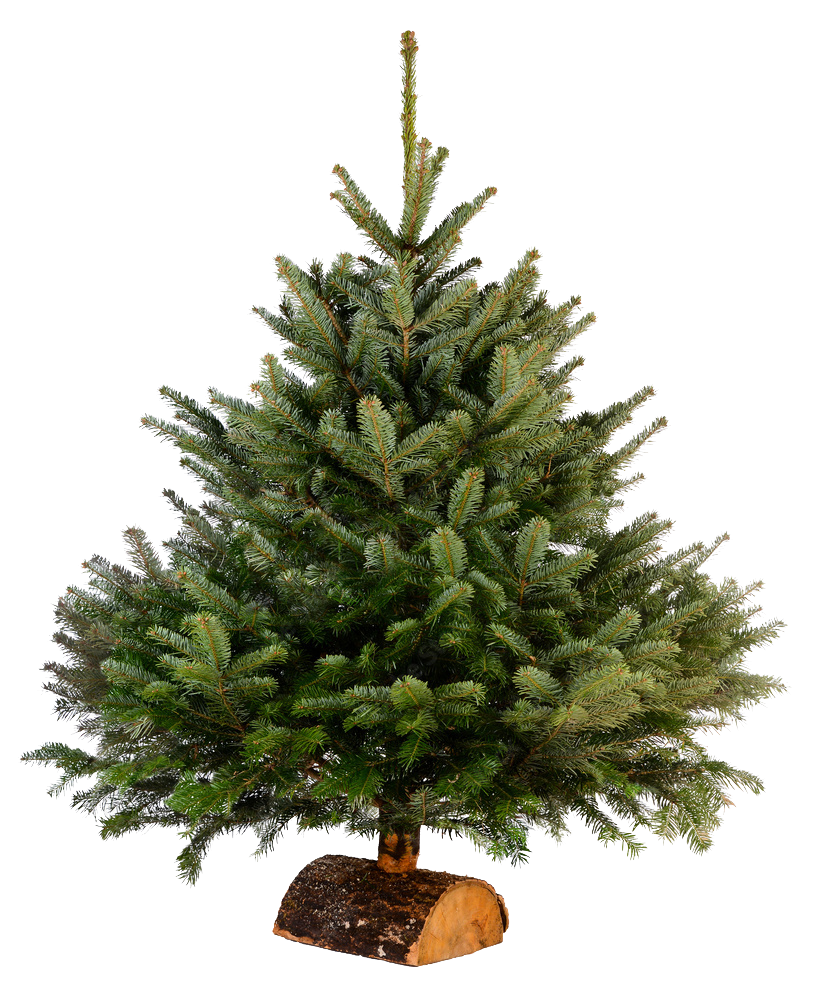 .FIR TREES
Unfortunately, we will not have any "table top" (2- to 4-ft tall) Fraser firs this year. 
Our supply of 6- to 8.5-foot fir trees is much better than in 2022! In particular, the quality of our firs will be even better than last year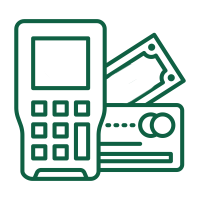 PAYMENT METHODS
We offer contactless payment and accept the following payment methods: 
~ Credit/Debit Card
~ Cash
~ Local checks
~ Apple pay, Google pay, etc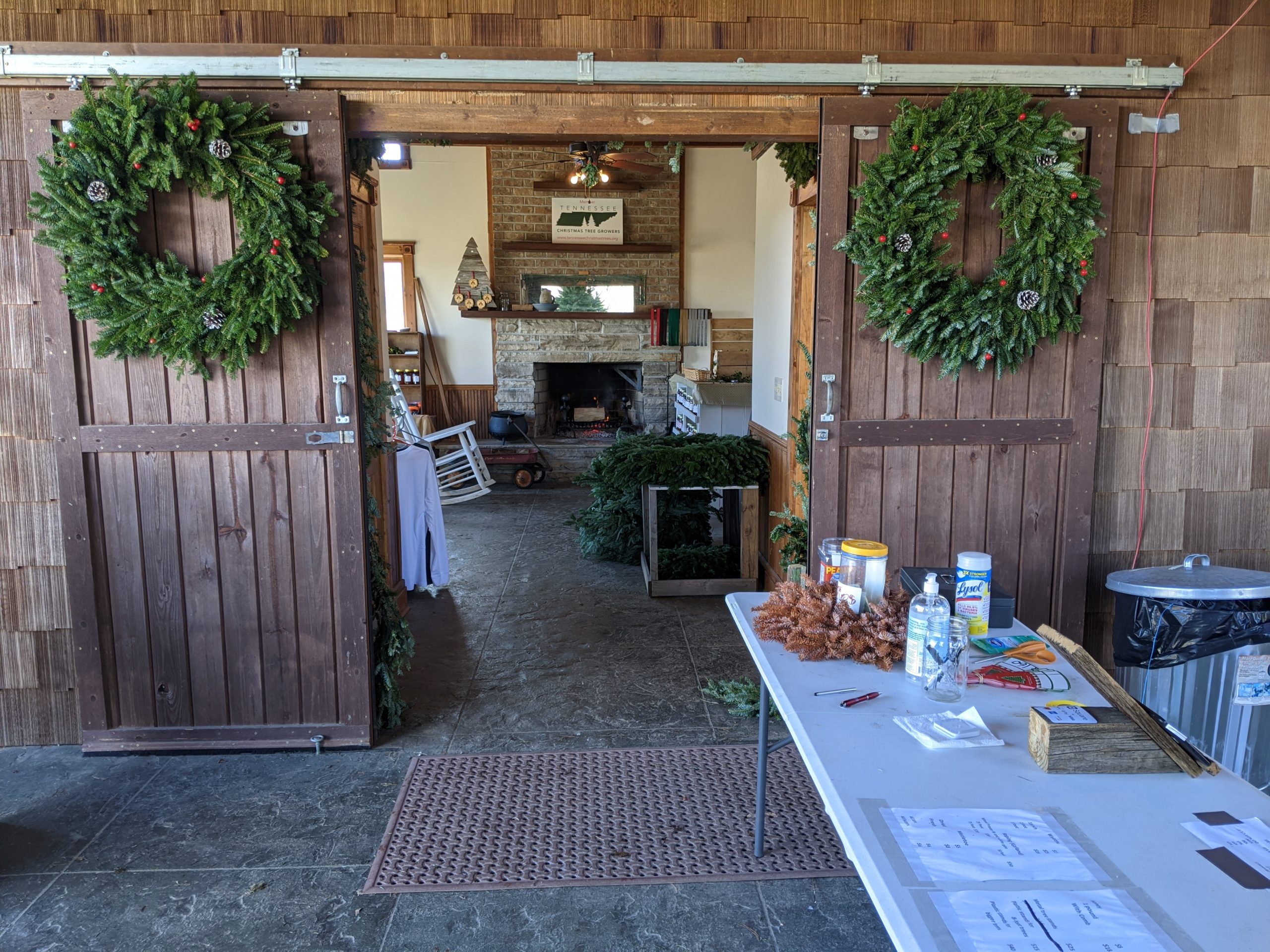 PRICES
Our tree prices vary by height as well as by the quality (appearance).  For example, a 7 1/2-foot tree (the preferred height for an 8-foot ceiling) will be $55, $65, $75, or $95, depending on the three factors mentioned above. Our largest trees are individually priced. Expect to pay about $225 for an 11-foot tree. We have pricing sheets available at the Welcome Center. Gift shop goods have pricing signs and labels. 

BLUEBIRD CHRISTMAS EXPRESS
The newest attraction to the gift shop this year is our electric train, the Bluebird Christmas Express.
Thursday - Sunday
8:00 am to 8:00 pm*
*Closed Thanksgiving Day
Open while supplies last
Mail
bluebirdtrees@comcast.net
Address
985 Brushy Valley Rd
Heiskell, TN 37754